Herrmann Clients Ring in 2019 With New Brands, New Websites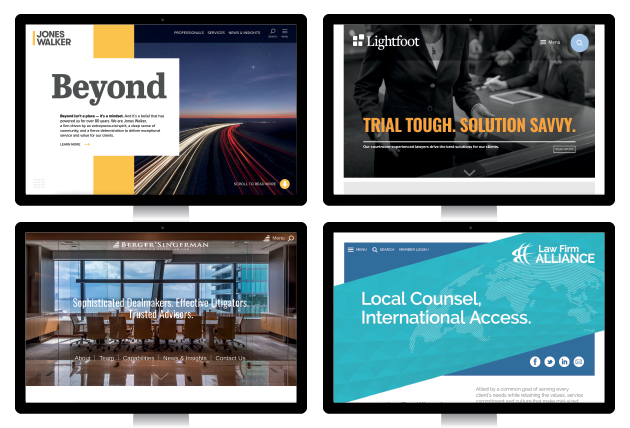 The holiday season was a flurry of activity for Herrmann and four of our clients as we collaborated to put the finishing touches on their websites and get them launched!
As we begin a New Year, we want to keep the celebrations going by introducing you to these four recently launched sites:
The November launch of Jones Walker's new brand and website was profiled in an earlier Herrmann blog, but if you haven't seen it yet, you'll want to take a look! Based in New Orleans, this national firm's site is energetic and spirited! See what we mean by visiting www.joneswalker.com.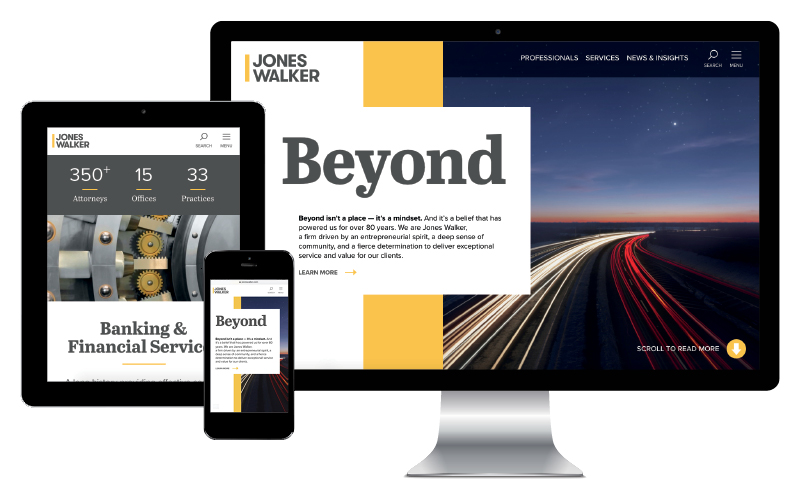 Lightfoot, a litigation powerhouse with offices in Alabama and Texas, launched its new brand and website in the final days of 2018. If there's any doubt about what they do, or how well they do it, those doubts disappear with just a glance at their homepage! In addition to designing the site, Herrmann also handled all the backend technology through our HerrmannEasyEdit CMS. Visit the site at www.lightfootlaw.com.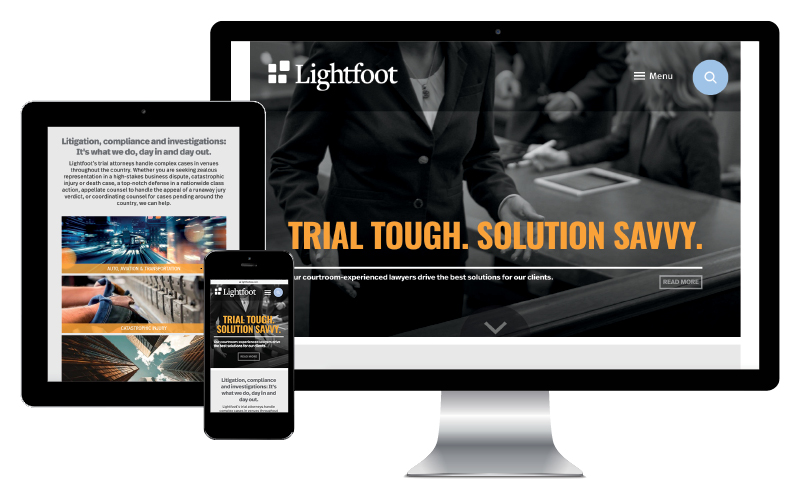 Known as "Florida's Business Law Firm," Berger Singerman launched its new website on New Year's Day. Designed by Herrmann, this site also incorporates all the sophisticated backend technology of HerrmannEasyEdit and its intuitive CMS that makes updating and editing a breeze. If you're ready for a virtual visit to warm up in the Florida sun, here's your ticket: www.bergersingerman.com.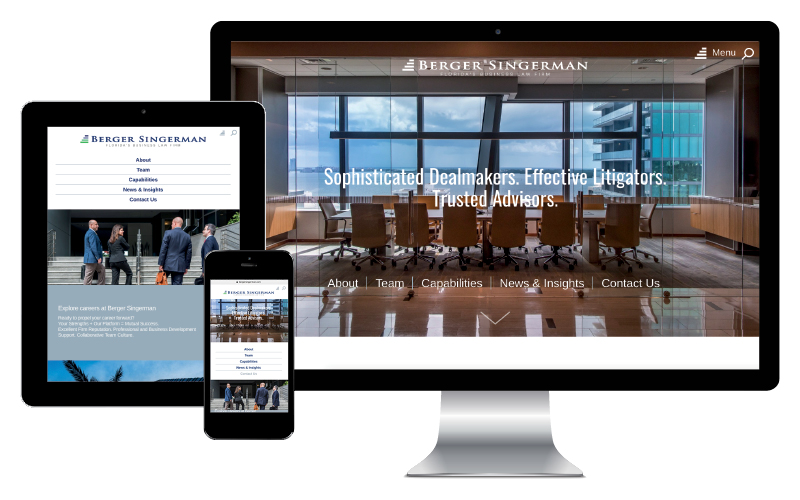 Also making an early January debut is the newly designed website for Law Firm Alliance, an organization that brings together more than 50 mid-sized law firms and 2,800 attorneys in North America, Europe and Asia to deliver high-quality services to clients across the globe. Point your mouse at www.lawfirmalliance.org and go around the world in one click.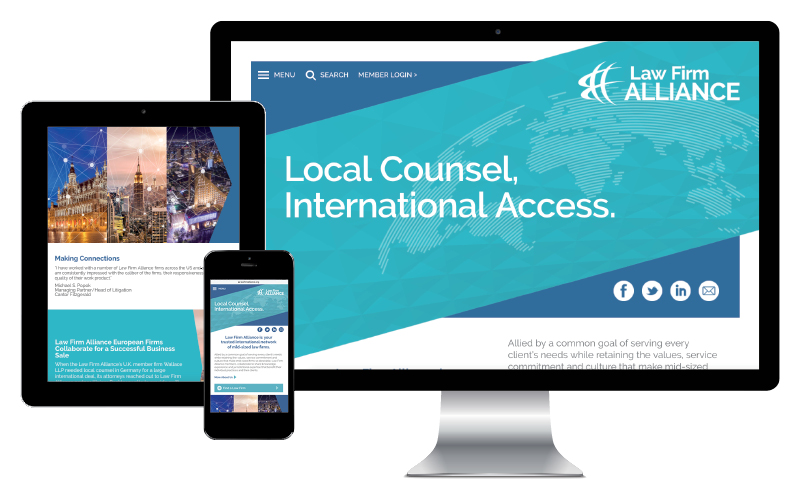 If your list of 2019 resolutions includes a new brand look, redesigned website or better way to manage content updates, January is the perfect time to start. Contact Herrmann's Chief Business Development Officer John Albert today at john@herrmann.com or 410.267.6522, ext. 252.